12th December 2017
Interesting news just keeps pouring in, Green Lantern John Stewart fans. Warner Bros. has revealed their film slate after the Justice League movie failure. Interestingly, Green Lantern Corps is still scheduled to happen, but Cyborg has been taken off the list of films. See what I have to say about this in the video below!
Don't forget to help my channel out by liking the video, leaving comments of your own, subscribing to the channel, and sharing it with others. See you soon!
---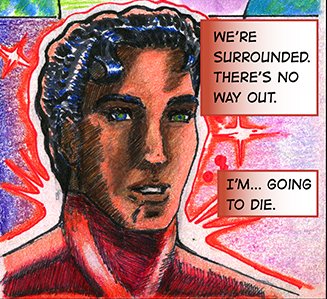 My own comic series, Zatswan: Multiversal Guardian has received yet another update! Check in on what trouble A.C. Cooper and Marlene Ja Lee have gotten themselves into by clicking the image above or this link right HERE.

---