29th June 2017
Welcome back to GreenLantern.Co, Green Lantern John Stewart fans. In the latest video, I explain exactly why I hate the Justice League character Cyborg. Check it out below:
Be sure to subscribe to my channel, leave a comment, and share the video with others!
---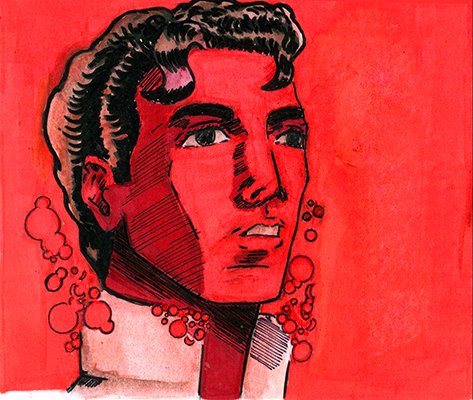 Zatswan: Multiversal Guardian received another update today, which you can check out by clicking the above image. Things are really starting to heat up! If you're a fan of Green Lantern John Stewart, and aren't content with how DC sees and uses the character, be sure to check out Zatswan at Zatswan.Com. All the frustrating elements plaguing John Stewart are not present in my Zatswan series. The comic updates on Sundays and Wednesdays, and keep an eye on the site other days to catch new articles.

---