Why DC Comics and Marvel Suck at Diversity
---
by Desh on June 7, 2017
I'm back atcha' with another video, Green Lantern John Stewart fan. This time, I put out my feelings on why I believe DC Comics and Marvel frequently fail when it comes to diversity. I'll let the video speak for itself:
If this is the type of content you enjoy, please like the video, subscribe to my Youtube Channel, share the content with others, and feel free to leave a comment.
---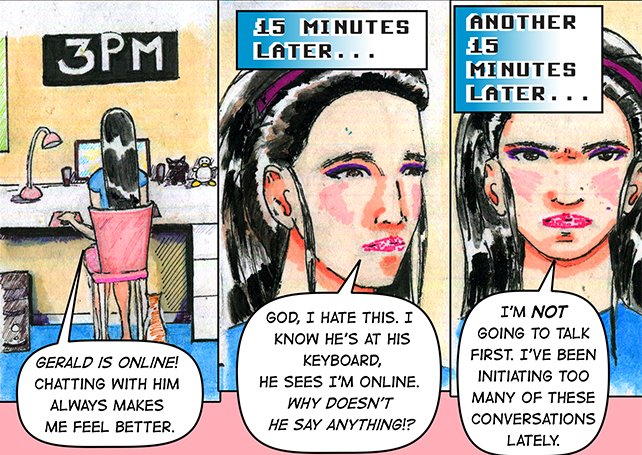 It's Wednesday, which means my comic series Zatswan: Multiversal Guardian has updated. Check out the developing adventures of A.C. Cooper by clicking the image above, or this link right here: http://zatswan.com/.
If you're a Green Lantern John Stewart fan, Zatswan is right up your alley. I created it to be better than both Green Lantern and John Stewart. With Zatswan, you won't have to worry about the hero competing with about 15 other characters for a shred of spotlight, or him being pushed way behind a bunch of white characters. Check back at Zatswan.Com this coming Sunday for another update.

---