What Will be DC Comics' Answer to Marvel's Black Panther Movie?
---
by Desh on June 18, 2017
Hello, Green Lantern John Stewart fans. It's time for yet another video. This time I discuss DC's abysmal options for countering Marvel's upcoming Black Panther film. Check out the video below:
If this is the type of content you like to see, you can help out by subscribing to my channel, leaving comments, and sharing the video with other folks!
Keep checking back at GreenLantern.Co for more content.
---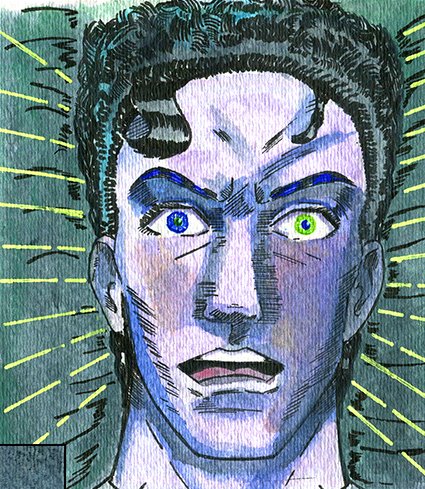 It's Sunday, which means my comic series Zatswan: Multiversal Guardian has updated with new content. Check it out by clicking the image above or this link right here: http://zatswan.com/
Zatswan is an example of what a colorful, idealistic, cosmic black superhero can be when not held back the way John Stewart typically is. If that sounds appealing to you, be sure to check the comic out and share it with others. Check back at Zatswan.Com on Wednesday for even more new content.
---