John Ridley's The Other History of the DC Universe – I am Not Interested
---
by Desh on January 26, 2018
Welcome back, Green Lantern John Stewart fans! In this video, I discuss why I am not at all interested in the upcoming comic book miniseries from John Ridley called The Other History of the DC Universe, which seeks to tell personal stories about DC Comics characters from marginalized groups. Take a listen below:
Don't forget to like the video, share it with others, and subscribe to my channel. Thanks for all of your support!
---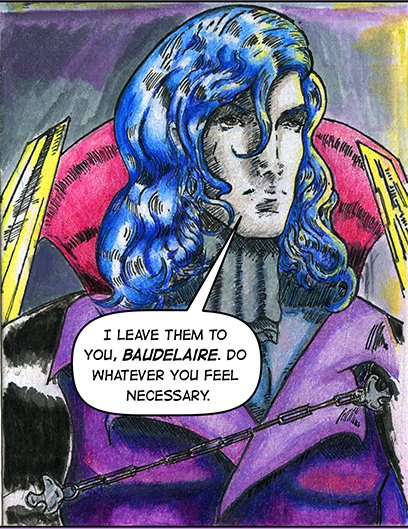 The cosmic comic series Zatswan has reached an exciting turning point as it delves more into the antagonists. Don't miss what is happening. Check out Zatswan: Multiversal Guardian by clicking the link HERE. or the image above.

---