9th December 2017
More great news, Green Lantern John Stewart fans. Numerous websites like Bleeding Cool and Vanity Fair are reporting that Warner Bros. are very upset over the Justice League movie's dismal performance, and one of the key figures they're taking their discontent out on is Geoff Johns. The very same Geoff Johns who has done nearly all he can to diminish, bury, discredit, and destroy the John Stewart character. Click on the video below to see what I have to say about this.
Don't forget to help my channel out by liking the video, leaving comments of your own, subscribing to the channel, and sharing it with others.
---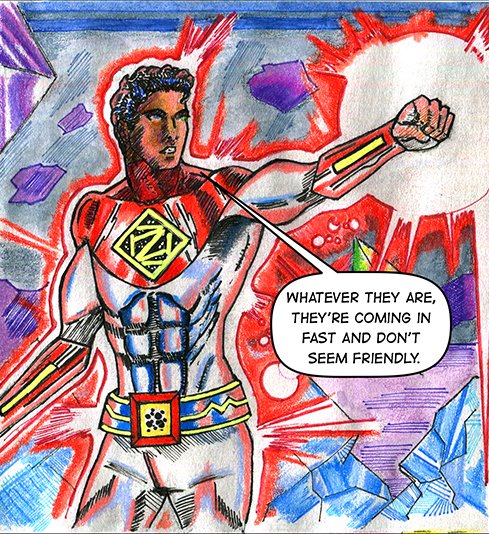 Pocket universe peril continues for the Dimension Warriors in Zatswan: Multiversal Guardian. Fed up with DC Comics' treatment of John Stewart? I was, too! In response, I developed Zatswan, the cosmic fantasy multiverse adventure starring an idyllic African American character on mind blowing adventures. If that sounds like your cup of tea click the image above or this link right HERE to be taken away to a whole new world.
---