18th December 2017
Hey there, Green Lantern John Stewart fans. I'm back with another video. This time we're talking the recently released film Star Wars: The Last Jedi. We get into an in-depth discussion about why we feel it is the worst mainline Star Wars film yet! Click the video below to check out the video:
Like the video, subscribe to the channel, and please share it with others you may feel would be interested! Doing those things would help the channel out a lot and they will only take a few seconds. Also, feel free to leave comments and tell us what you think of the video and also your own thoughts on the movie.
---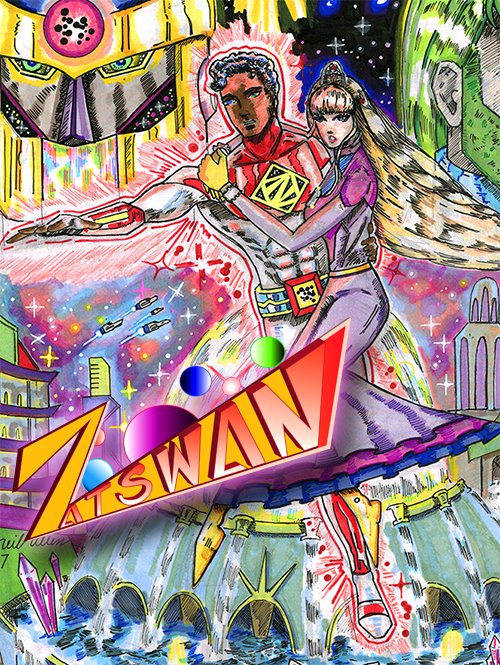 Be sure to check out my own comic series Zatswan: Multiversal Guardian by clicking the image above or this link right HERE. It stars A.C. Cooper, an idyllic African American cosmic hero who actually gets to be the hero and do things heroes do. No tokenism. No wallpaper. No background stuff. If that sounds appealing to you, read the comic at the link above and share it with others!

---